AIMTEK, LLC (AIMTEK) is a strategically, forward-thinking change management HR team with vibrant people who strive to make a powerful, positive impact on the world. As a Service Disabled Veteran-Owned Business and Minority-Owned Business, sourcing a diverse corps of employees is important to us. We employ professionals nationwide, with talents both strategic and focused, who are committed to building tomorrow's changing workforce today.​
AIMTEK stands with government, state, and county clients to transform from data to cloud technology functions, most difficult human capital challenges, combining expertise and innovation to provide mission-aligned strategic workforce solutions.
​
AIMTEK's human capital services integrate change management, industry insights with IT innovations into strategic workforce planning. Our approach includes work-life experiences, holistic employee engagement and management, responsive human resources (HR) operations support, and strategic experienced-talent acquisition.
​
We provide Subject Matter Expert (SME) expertise in program evaluation, organizational development and workforce change management, performance management and advisory services, and succession planning.
If you're talented and looking for a job, contact us here:
If you're looking for talent, contact us here:
STRATEGIC
WORKFORCE
PLANNING
We pursue evidence-based, workforce development strategies using the combined input from HR, recruitment, finance and business analytics.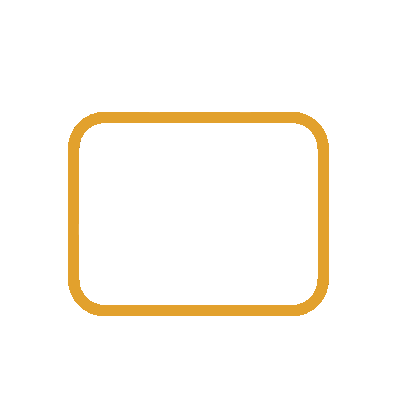 We proactively identify, analyze and improve existing business processes within an organization for optimization and to meet new deliverables or standards of quality.
PERFORMANCE




EXPERIENCE



MANAGEMENT
We work with organizations to align mission, goals and objectives with available human capital.
PROFESSIONAL




TRAINING AND



DEVELOPMENT
We assist organizations to develop skills and concepts, to help change long-standing attitudes and to acquire more knowledge to enhance the experience and performance of the employees.